Services
Everything great
starts with a haircut.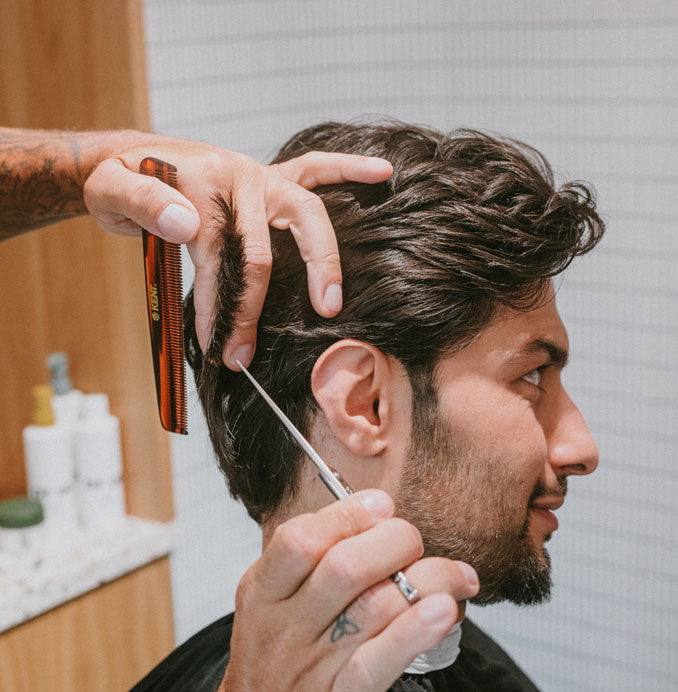 The Standard
45 - 55 MINS

An elevated, full service approach to grooming where indulgence is the standard. Select your service based on the time you have to spare and we'll take care of your grooming needs in that time frame.
Our signature grooming offering is designed to expertly and efficiently serve your needs. Inclusive of pre - treatments like a hair tonic pre - shampoo, pre - shave oil treatment and hot lather shave that add a touch of indulgence to the service, or services, of your choice. Member $67, Non-Member $89
Appointments are available for members only,
however our community gladly welcomes walk-ins.
Learn more about becoming a member.
The Supreme
70 MINS
Designed for when you have more time to spare and indulge. The Supreme include scented hot towel treatments, beard steaming and a facial mask to restore, repair and hydrate the skin. Hairline enhancement is also available, if desired. Member $80, Non-Member $108

Individual Premium Services are available and are timed at 60 MIN per service.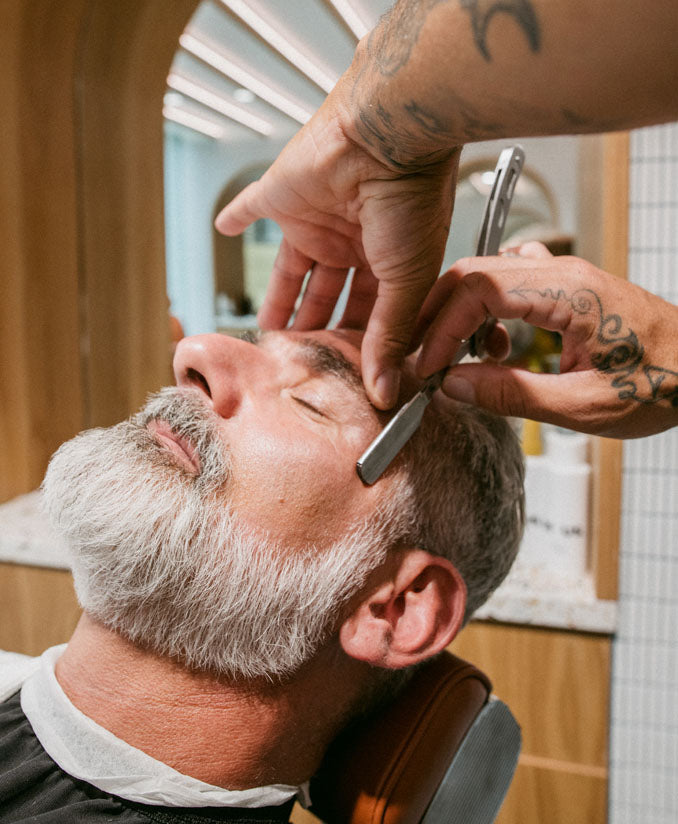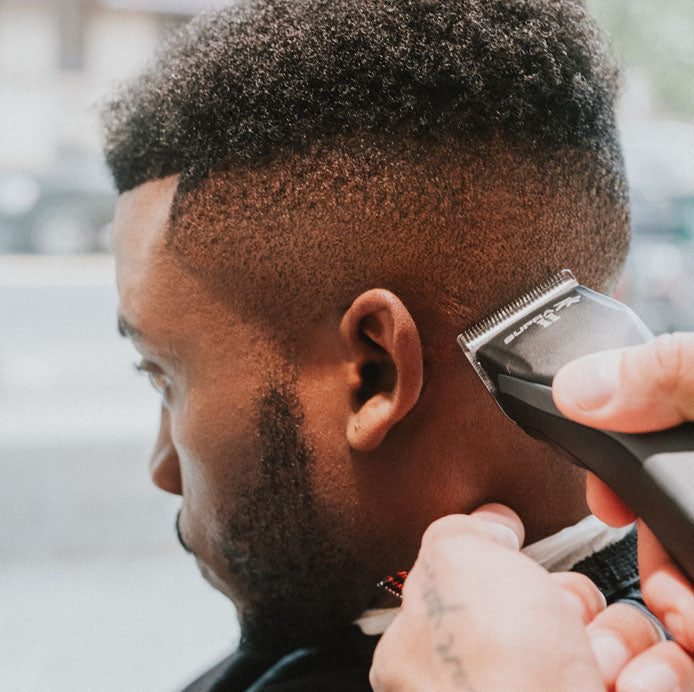 The Essential
35 MINS
Our most efficient cut only service offering for a moment of indulgence when you're short on time. Member $50, Non-Member $67